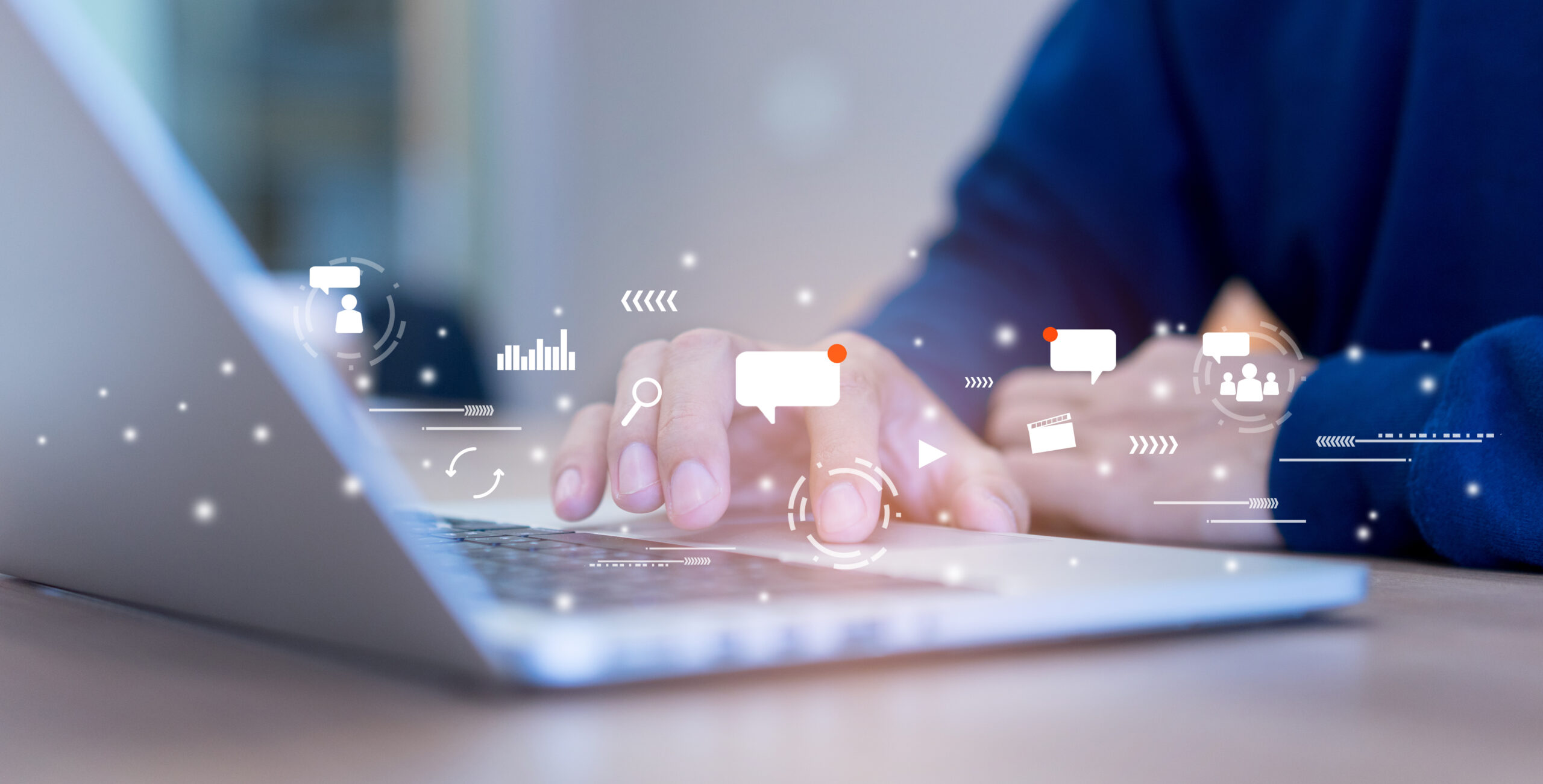 For sure, marketing campaigns take a lot of forethought and planning for them to work. As one of the most important expenditures for any business, having a deep insight into how to accurately measure the success of any campaign is a requisite for ensuring you spend your investment on what can give results.  
Measurement is central to optimizing marketing efforts as it allows you to see what is working and what is not. By establishing the right key performance indicators (KPIs), you can identify the areas that need reinforcement to guarantee the success of your marketing campaign.  
That said, here are some KPIs you should take note of to determine if your marketing campaign is on the right track:  
Measure return on investment (ROI)      
The ultimate goal of every marketing campaign is to generate revenue, and the only way to assess this factor is to measure the sales your campaign brings on the investment made. Marketers contend that ROI is the best KPI to measure the success of a marketing campaign because it also helps measure the quality of leads the campaign generates.   
Every successful marketing campaign involves a lot of resources (strategists, creative, production and editing costs, etc.), and every resource has a cost associated with it. Having the numbers to see if your investment is worth it can help to determine if your campaign is bearing fruits.      
Measure conversions  
Ideally, conversions happen when a customer takes action on an aspect of your marketing. These conversions are linked to sales and revenue, and since your primary objective is to increase profits, making sure your campaign leads to conversions is an integral part of your marketing effort.  
Five key types of conversion can help you measure the success of your campaign: Online sales, online-to-store sales, leads from web forms, leads from live chats, and leads and sales from phone calls. Measuring conversions works to help you identify what campaign is bringing in more revenue for your business.   
Assess website behavior    
Website behavior incorporates four key areas; website visits, page views per visit, time spent on the website, and bounce rates: Website visits allow you to view and understand traffic trends over time, making it possible to see whether your SEO efforts are working. With page views per visit, you can see how customers click through your site and interact with various products and pages.  
On the aspect of time spent on your website, you can gauge the marketing campaign that is attracting the most engaged customers. Lastly, bounce rate is a metric that shows the rate at which customers hit their 'back' buttons. With it, you can understand why viewers disconnect with your campaign, allowing you to adjust the aspects that are not working to suit your audience better.  
Listen to your customers  
Your customers are the ones who interact with your products and services, which makes their feedback essential in understanding what is working and what needs to change. In any case, this success metric lessens the risk of failure as it allows you to follow up on your campaign from beginning to end. 
You can therefore make adjustments along the way depending on the feedback you receive from customers. You can also optimize to improve performance and keep your campaign on the right track.     
Compare progress with success factors  
In the initial stages of developing your marketing campaign, you probably set goals you want to achieve within a specific timeline. Be sure to assess your progress over time by looking through your journey until now and the success you have achieved so far. Depending on how successfully you reach your goals, you can know whether your campaign is working for the benefit of your business.  
Summary  
Monitoring and evaluating your marketing campaign is critical as it helps you see the tactics that are working and the ones you need to reinforce. With this insight, you can build a reliable strategy that will be sure to bring in profits.