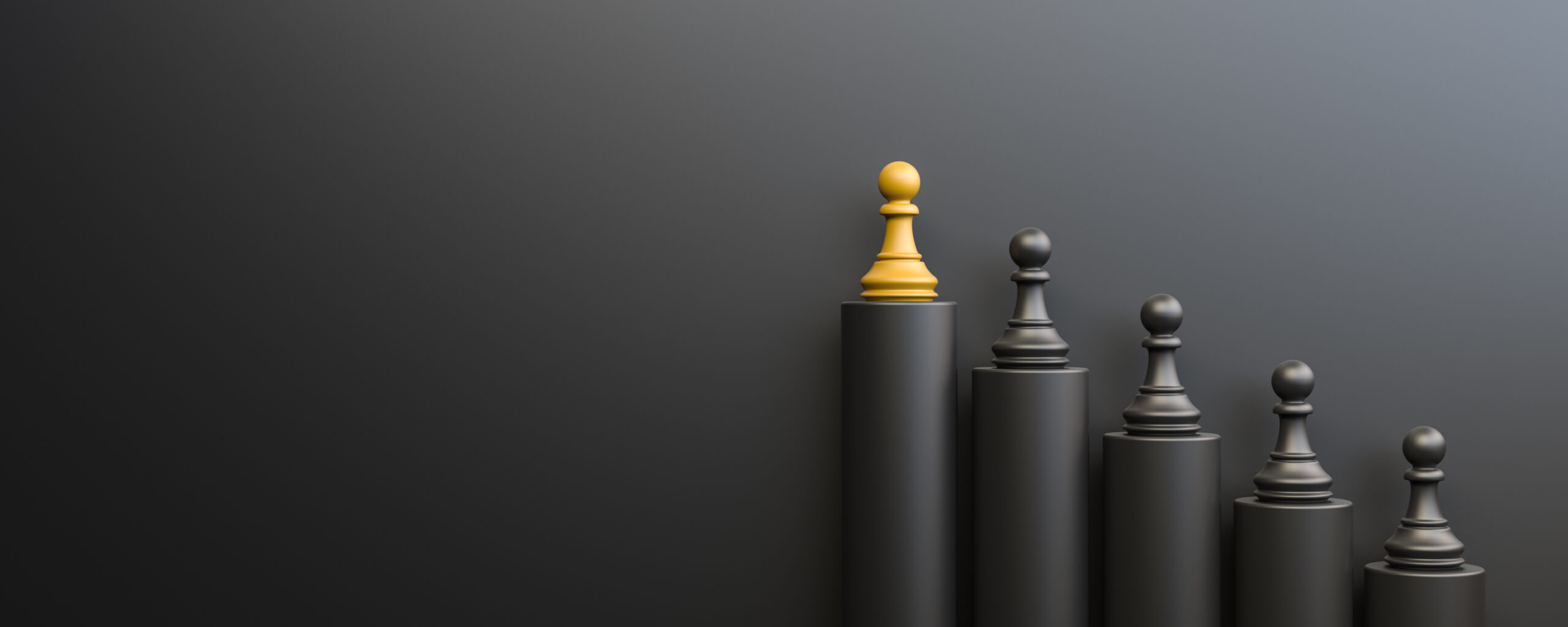 Your brand is how your audience perceives your products and services. Building a solid brand is the key to a successful business. However, trying to build a brand online is not an easy task – especially when you consider loads of content we are exposed to on social media on a daily basis.
Here are some considerations if you want to build a brand that stands out from the competition.
Understand your target audience.
Before making any major decisions about your brand, the first thing you'll want to do is understand your target audience as much as possible – look at them as your new best friends. There is no question that the most successful brands today are the ones who understand their target audiences. Once you know your audience, you can build your brand accordingly in a way that is specifically appealing to them.
For example, if your target audience is college students, you might talk about a common college problem, such as not having a lot of money. This is an effective way to demonstrate sympathy to a problem (that you have the solution to), thus making it easier for your audience to connect with you.
Thanks to the Internet, you have a plethora of information about your target audience waiting for you at your fingertips. Get on as many forms of social media as possible and see what your target audience is talking about. What products do they recommend? What do they like and dislike? What challenges do they face?
Also, be sure to google your product or service and study your direct and indirect competitors. What are their marketing strategies? Are there any shortcomings in their products? What is their pricing like? What do customer reviews say?
Getting a solid grasp on who makes up your target market will not only help in informing what your brand should focus on, but also how you can differentiate yourself from competitors.
It is important to note that you should be thoroughly researching your target audience on an ongoing basis and adjusting your strategy as needed.
Develop a strong personality for your brand.
First impressions of a brand are formed within the first 10 seconds, so it's crucial that you get your branding right. One of the most powerful ways you can do this is by showing off your brand's unique personality!
Taking everything you've learned from your research, choose a personality that is distinctive to your market and will resonate with your customers. In other words, show off your company's "human side" – people will appreciate your sincerity and it will prevent you from sounding like a soulless robot that only cares about taking their money. Remember, your customers are your new best friends, so speak to them as you would actually speak to a friend.
Try to be as original as possible while developing your brand's personality – if you try to mimic a competitor, you aren't going to stand out. It's as simple as that. Bringing your own unique perspective is something no one else can do except you!
Make sure the personality you choose stays true to your company's values.
Here are some ways you can really make your brand's personality shine:
• Slogan – come up with a catchy slogan to put in your bio, website header, etc. that will resonate with your target audience.
• "About Me" page – online shoppers tend to view the "about me" page on a company's website to see if their views align with the company's. Be sure to include what motivates you, how you're contributing, your story behind the business, etc.
• Mission statement – having a good mission statement is a great way to get potential customers interested in your company and curious to learn more. This is especially powerful if your company is for a good cause – people want to support companies that give back.
Create an attractive brand identity.
Now that you have developed your brand's personality, it's time to work on your brand identity. This includes all of the visual elements associated with your brand, including your logo, typography, color schemes, and imagery.
Humans are visual creatures, and an attractive website creates a fantastic first impression on your potential customers. Think about what you feel when you first land on a company's website. If it looks super sleek and professionally done, you've already developed a good first impression of the company and will be curious to see what it has to offer. On the other hand, if their website is poorly done, full of typos, and difficult to read, you probably won't stick around.
This is where that research comes into play again. Find out exactly what your target audience likes to see in a brand's visual aspects.
Once you have the information you need, you can begin designing a brand identity that is appealing to them.
Consider hiring a professional graphic designer. Not only will they help you create amazing graphics and visuals for your brand identity, but they'll also save you time and money in the long run.
Be visible.
After putting all of this work into developing your brand, you want to make sure that your target audience can find it among the sea of other brands out there. You can do this in a number of ways:
1. Make sure your content is search engine friendly.
2. Invest in advertising your business in publications or on social media.
3. Start a referral program for your business and turn your customers into your best advocates.
4. Partner with influencers to review your brand.
5. Create shareable infographics to reach new audiences on social media.
Remember, achieving brand awareness takes time and effort. By following these tips, you can build a strong brand that stands out from the rest and wins your customers.